Welcome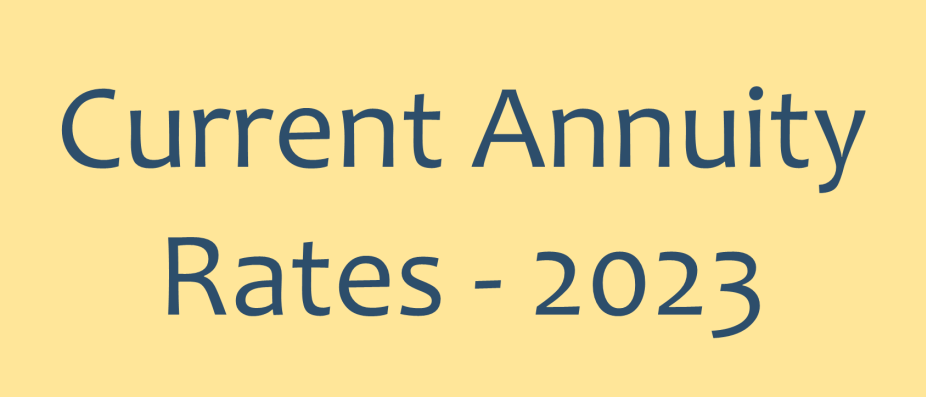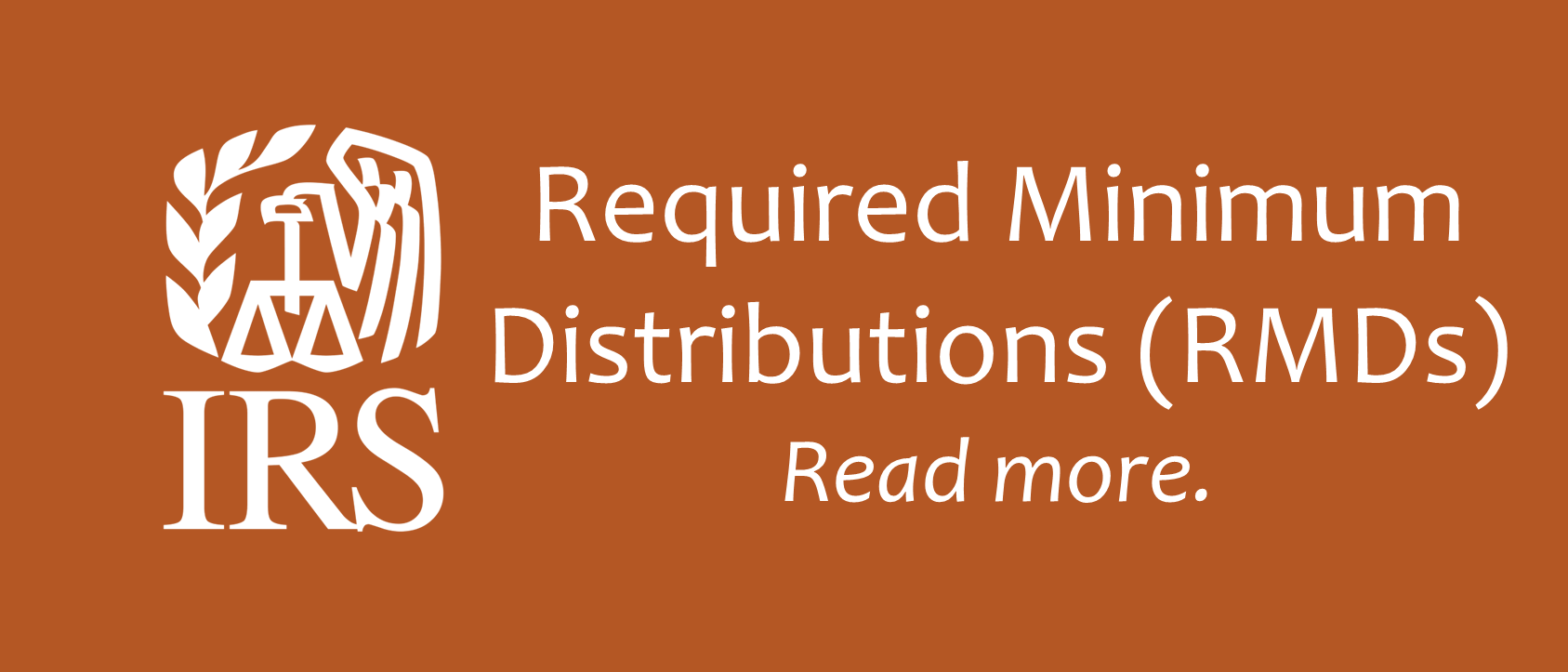 CSA Fraternal Life was founded on the principle that each of us are brothers and sisters. Fraternal means brotherly.
For more than 160 years, CSA has been serving members nationwide and evolving to meet the ever-changing needs of our membership. We are a non-profit society owned by the people insured with us - our members.
Mission Statement:
CSA Fraternal Life is a benefit society providing families with financial security while promoting community involvement and volunteerism.
Vision Statement:
To promote our motto of equality, harmony, and fraternity through financial products that support a strong community presence.
Common Bond:
CSA Fraternal Life (Czechoslovak Society of America in New York) is America's oldest Fraternal Society. We add value to our products and services through a Lodge System that provides opportunities for community involvement.
We appreciate our Czech and Slovak ancestors, and strive to continue their legacy of equality, harmony, and fraternity. Our membership is open to all individuals of good character who share these values.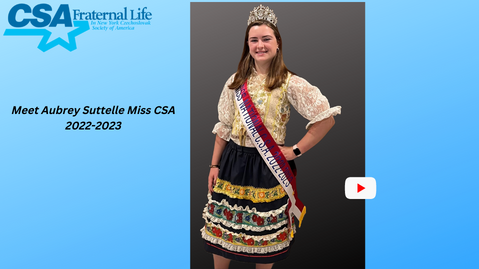 ---
Please click the appropriate button below to submit an inquiry to us.
2023 Holiday Schedule

Jan 2nd - New Year's Day
Jan 16th- Martin Luther King, Jr. Day
Feb 20th - Presidents Day
Apr 7th - Good Friday
May 29th - Memorial Day
July 3rd/4th- Independence Day
Sep 4th - Labor Day
Oct 9th - Columbus Day
Nov 23rd/24th - Thanksgiving Holiday
Dec 25th - Christmas Day
Office Information

CSA Fraternal Life
2050 Finley Road Suite 70
Lombard, IL 60148
P.O. Box 249, Lombard, IL 60148
(800) 543-3272
Voice: (630) 472-0500
Fax: (630) 472-1100
Mon-Thu: 8:00 AM~4:30 PM CDT
Fri: 8:00 AM~1:30PM CDT